San Diego     619.770.2139


Request an Estimate

You can start the process of your job by requesting a free online estimate. After completing this, one of our staff will contact you with additional information and/or to schedule a time for an onsite review of your requested work.


All Rights Reserved | Copyright 2006-2015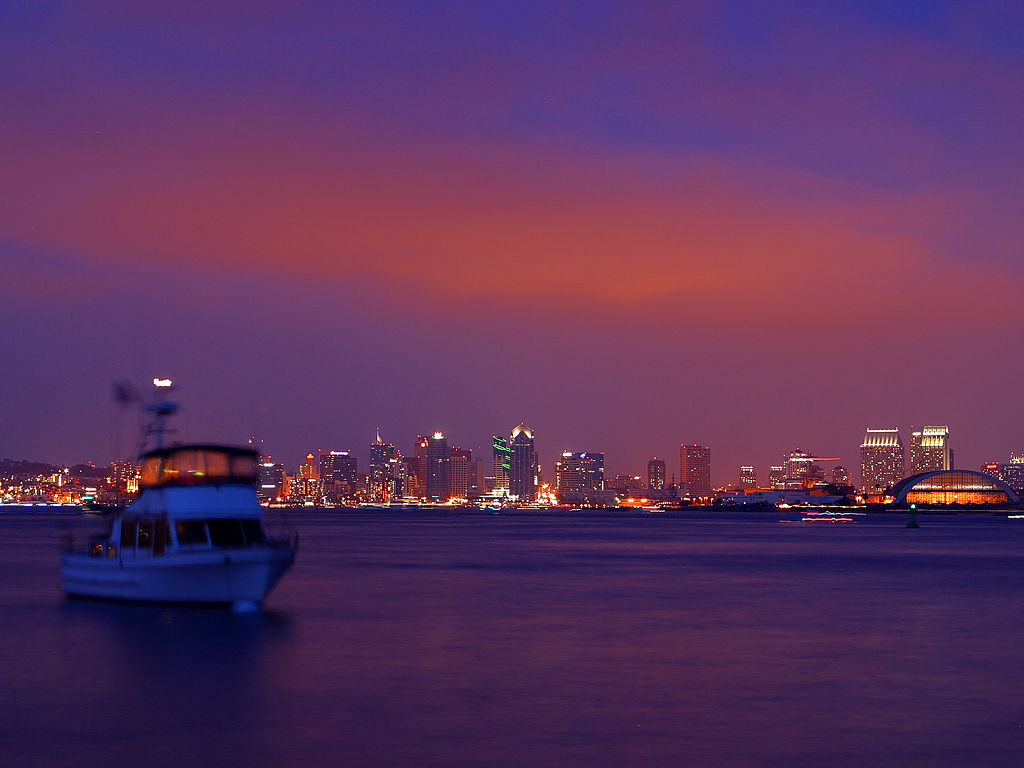 Name

Telephone No.

Cellular No.

E-Mail Address

Name of Boat/Yacht

Year of Boat/Yacht

Make of Boat/Yacht

Model of Boat/Yacht

Type of Work Interested In

Desired Start Date of Job

Boat/Yacht Location

Marina and Slip No.

Comments/Special Requests

Call Today to Schedule

A Free In-Slip Estimate At Any

San Diego Area Marina

No Hassles | No Obligations

Free Written Estimates

San Diego

Call Us Now 619.770.2139