San Diego     619.770.2139


About Julia's Yacht Care

For more than 20 years, Julia Ruiz, owner of Julia's Yacht Care has been involved in the yacht care business. Her experience and understanding of providing a quality service for her clients has made her company a clear choice for hundreds of customers over the years.

Being able to custom tailor her work to fit the needs of her clients has allowed Julia to have remain a staple in an industry that see's a high turnover of boat and yacht care companies. Whether its a wash and wax on a 30' powerboat or re-doing complete cushions on a 100' motor yacht, clients trust their boating investments to Julia's Yacht Care.

Contact Julia today for a hassle free, no obligation quote for the services you desire. Let her and her staff save you hundreds or thousands of dollars on the work you need while providing you with the finest service available.

Call us today.


All Rights Reserved | Copyright 2006-2015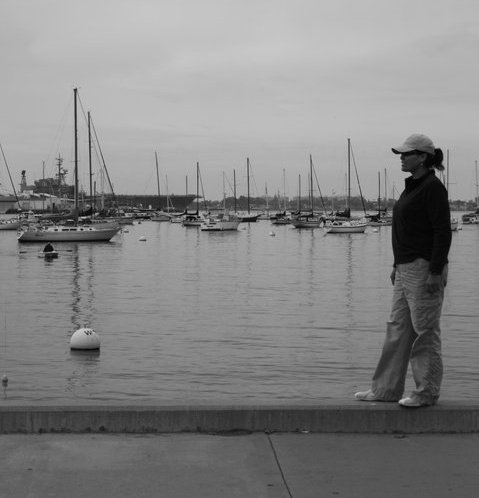 "My passion is being on the water and providing the best services I can for my clients" ~ Julia Ruiz